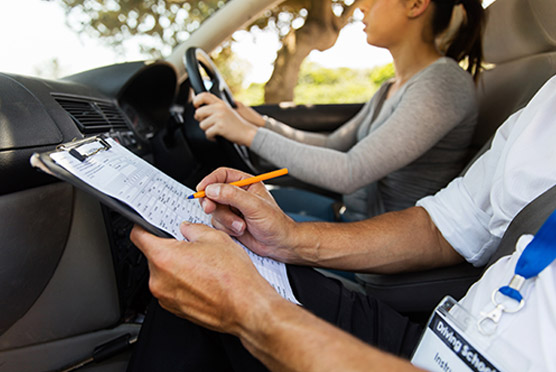 Our Approach
Shore Points is owned and operated by Michael & Kelly Nausedas. This family business was established in 2001 and has been growing ever since.
Mike has been employed as a teacher and coach at a local Middle school. His credentials include full licensure from the NJ department of Education, NJ motor Vehicle Commission.
Kelly is certified by the NJMVC as an authorized agent and is the director of operations.
The Shore Points Staff
Our staff includes teachers, coaches and retired professionals from law enforcement. All are trained to meet the educational needs of all types of student learners.
Our instructors have been personally trained by the owners and certified as New Jersey State Defensive Driving Instructors. All staff is fully licensed by NJMVC as commercial driving instructors.
All Shore Points employees are insured and bonded as required by the State of New Jersey. All of our driving instructors emphasize defensive driving, and driver responsibility. They're professional, comfortable with both teens and adults, and safety is their first priority.
All Shore Points vehicles are equipped with dual brakes and meet all New Jersey State Regulations. All vehicles are registered, insured and maintained by Shore Points Driving School.
All instructors and students are insured at the maximum level allowed by law during all instruction. All vehicles are equipped with the latest in safety and reliability for your comfort and protection.